-For entry level application
Who me? Multi juggler who deals with UG PG students in connecting them to corporates (So I do know what HR's are looking for) 🤝

It's really not that complicated when you know the right chords to pull- Regardless you are just starting off noob 0 experience
The sample document can be used at entry-level and accordingly altered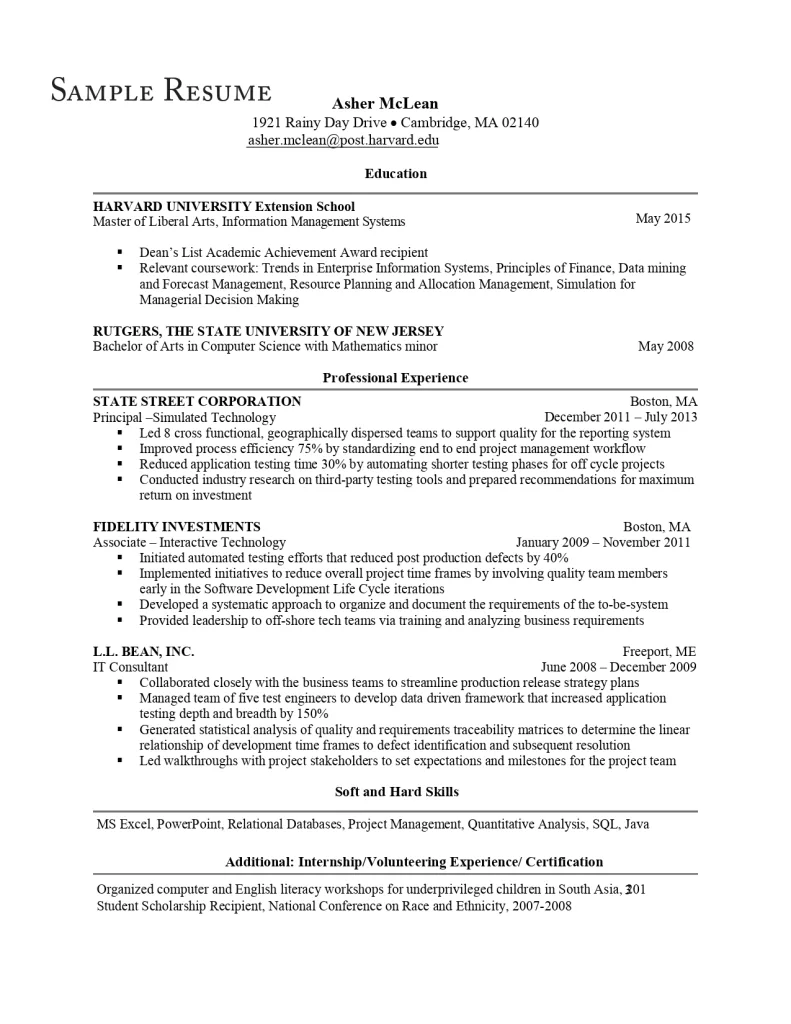 👇 Here are some well-formatted, easy-to-read resume must-haves tips for an entry-level fresh graduate:

1. Contact Information:
– Full Name
– Professional Email Address
– LinkedIn Profile (optional)

2. Resume Objective or Summary:
– Briefly highlight your career goals, relevant skills, and what you can bring to the organization.

3. Education:
– List your highest level of education first, including the degree, university/college name, and graduation year.
– Include any academic honors, scholarships, or relevant coursework.

4. Internships or Work Experience:
– Include any internships, part-time jobs, or volunteering experiences related to your field.
– Mention the organization, position, duration, and highlight the key responsibilities and achievements.

5. Skills:
– Showcase relevant technical skills, such as programming languages, software proficiency, or tools.
– Include transferable skills like communication, teamwork, problem-solving, and adaptability.

6. Projects:
– Highlight any relevant projects you have completed during your studies or internships.
– Briefly describe the project goals, your role, the technologies used, and the outcomes or results achieved.

7. Leadership and Extracurricular Activities:
– Mention any leadership roles, involvement in student organizations, or participation in community initiatives.
– Emphasize transferable skills developed through these activities, such as teamwork, organization, and leadership.

8. Certifications or Training:
– Include any certifications or specialized training relevant to your field.
– Specify the certification name, issuing organization, and the year of completion.

✍ Formatting Tips:

Keep the resume clean, well-organized, and visually appealing.
Use clear headings, bullet points, and consistent formatting throughout.
Utilize a professional font and maintain a balance of white space.
Limit your resume to one for an entry-level position.
Proofread your resume carefully.
Crack the ATS Code by optimizing Your Resume with Relevant role keywords
Quantify your achievements using numbers to showcase your impact.
---
Bonus template shares shared below
PS: Sharing a sample template from Harvard University. I don't hold any rights to this copy.
---
For someone seeking a post for Not for Profit Organisation or Fundraising Program
For someone seeking a post in Data Science at top firms.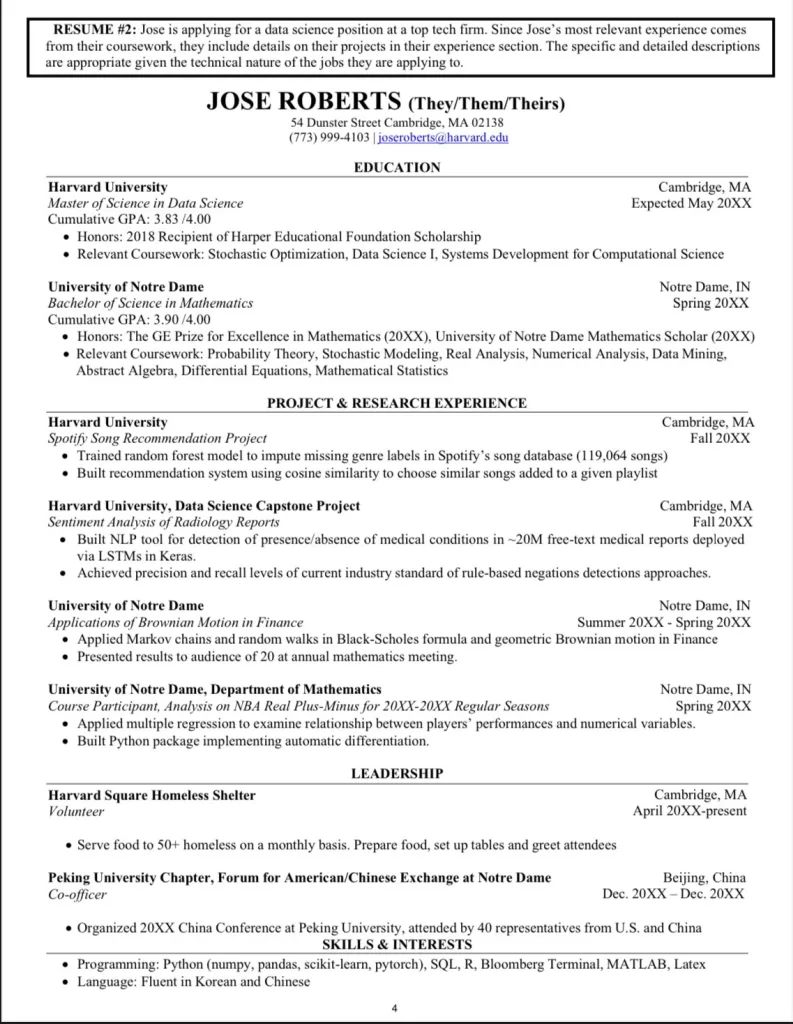 For someone seeking a post in International Business

For someone seeking a post as an Investment Banker