Days..umm have been just passing by.
8 hours minimum work. 6 hours peace sleep. 3 hours of personal self care where I indulge in cleaning, eating, resting and Blank thinking.
Left over hours you ask? I am zoned out. Like blank.
I should be reading, writing and getting started with my research work. I am still at a very nascent stage of my research. Someday I feel – I don't belong here. Uff the imposter syndrome comforting my lazy ass.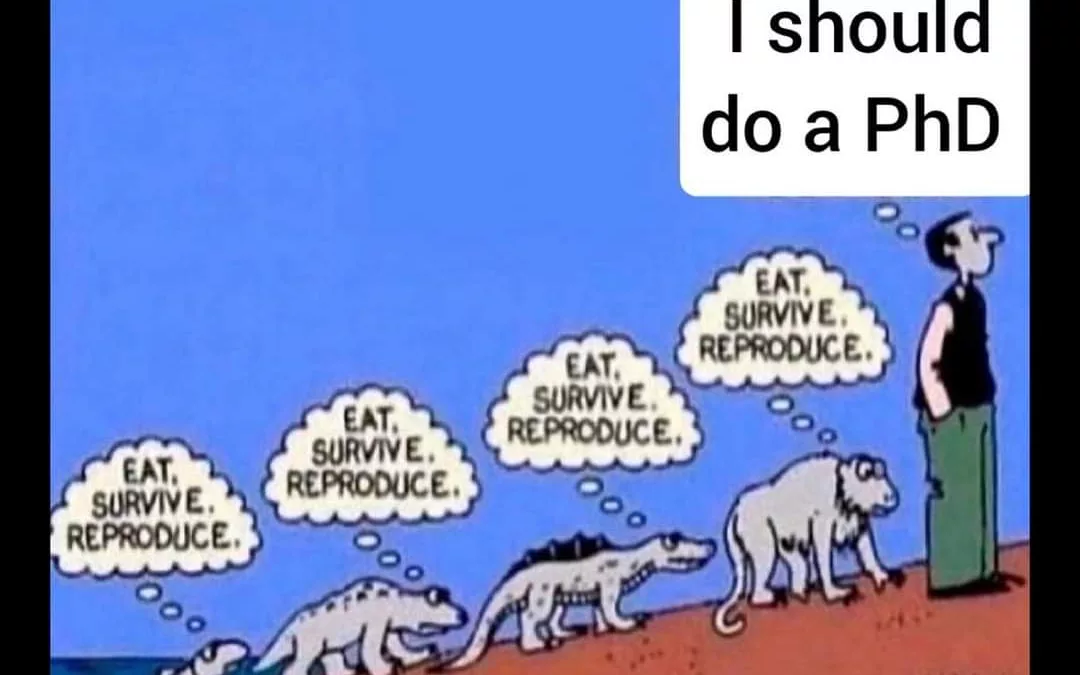 As I am chewing a gum and mustering the courage today to start typing something to go through my stock of procrastinating <To do List> , I started wondering
For a person like me...A Not To do List will work fairly.
Like why not? Things I messed up past days /
I can't stop thinking about Zenon. Poor baby. My sincere entrepreneurial musician who few days ago registered his company. 21 is not the age to go. His funeral is available on YT and I am just shattered looking at his lifeless body. Lord, Bless his soul.
I have sold my soul cheaply to ChatGPT. I can't think deep without opening up that tab. I admit I am handicapped at this point and sold my soul to this GPT. I am just not generating juicy matters now. Dried up
Following are things that's menial and I shouldn't be caring – Not to do List.
Just some trivial fight with the negative naysayers batch. Grow up kids. This attitude.
Just this strange period of Lethargic swipe state.
And something Personal. That's for my Autobiography.
I will keep on adding more to this to track my progress. Toodles for now. This version edit.