How did I come up with my PhD dissertation topic? Original story ahead- Stay Tuned!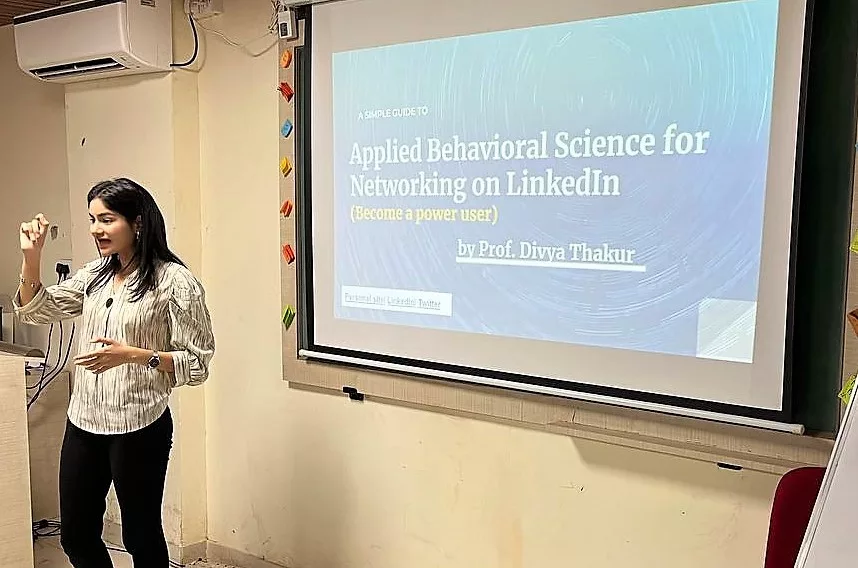 Ever since I can remember, I've been both intrigued and petrified by the shiny and new. The forbidden fruit.
It was Covid19 pandemic. I explored, manhandled, and juiced out every open access free site course to learn literally Anything- Anytime-Anyplace.
I went for them like dog for a bone.
(Reference: Check out my LinkedIn profile certification section)
That's from where my obsession with MOOCs (Massive Open Online Courses) started.
👉Not ashamed to admit, I became a serial hoarder of digital certificates like my little collectables- Badge of Honor.
Later discovered am I really learning something new? 🤔
OR
Just signing up for the sake of it🙄 (All for social proof- Amen!)
🤓I give you my problem statement of-
Why a learner never completes a course they signed into?- Behavioural study analysis and in the process aim to improve their engagement and completion rate.
Joined an online fellowship program to train me right on behavioural science aspect of things- Shout out to First Principle Labs. It was here that I picked up 'Microlearning' as my theme for my final thesis presentation. I worked with teammates from Egypt, Mauritius, Pune, and Delhi and I had a blast. I met kind people there.
I went ahead and presented the same thesis for my official interview for a PhD. Guess what? I scored 80% and got selected for the 5 seat that was open for same.
A person's success in life can be measured by the number of uncomfortable conversations he or she is willing to have. ~Tim Ferriss
Currently reading on my variables of engagement and completion- Often contemplating, 'What will take me to my dream institute?- THE Wharton Business School. One step at a time, I guess.
Wish me luck 😇
Follow me @Divya Thakur for more doctoral insights!